1.5 million+ sqft
Area Designed
Office Design
The interior design of an office is critical in creating a pleasant working environment for workers. Modern official rooms with attractive furnishings, wall themes, and a contemporary style are available to encourage and drive new ideas and creative thinking. Office interiors in Delhi are readily changed into attractive spaces to increase office productivity, raise staff morale, and add a touch of class.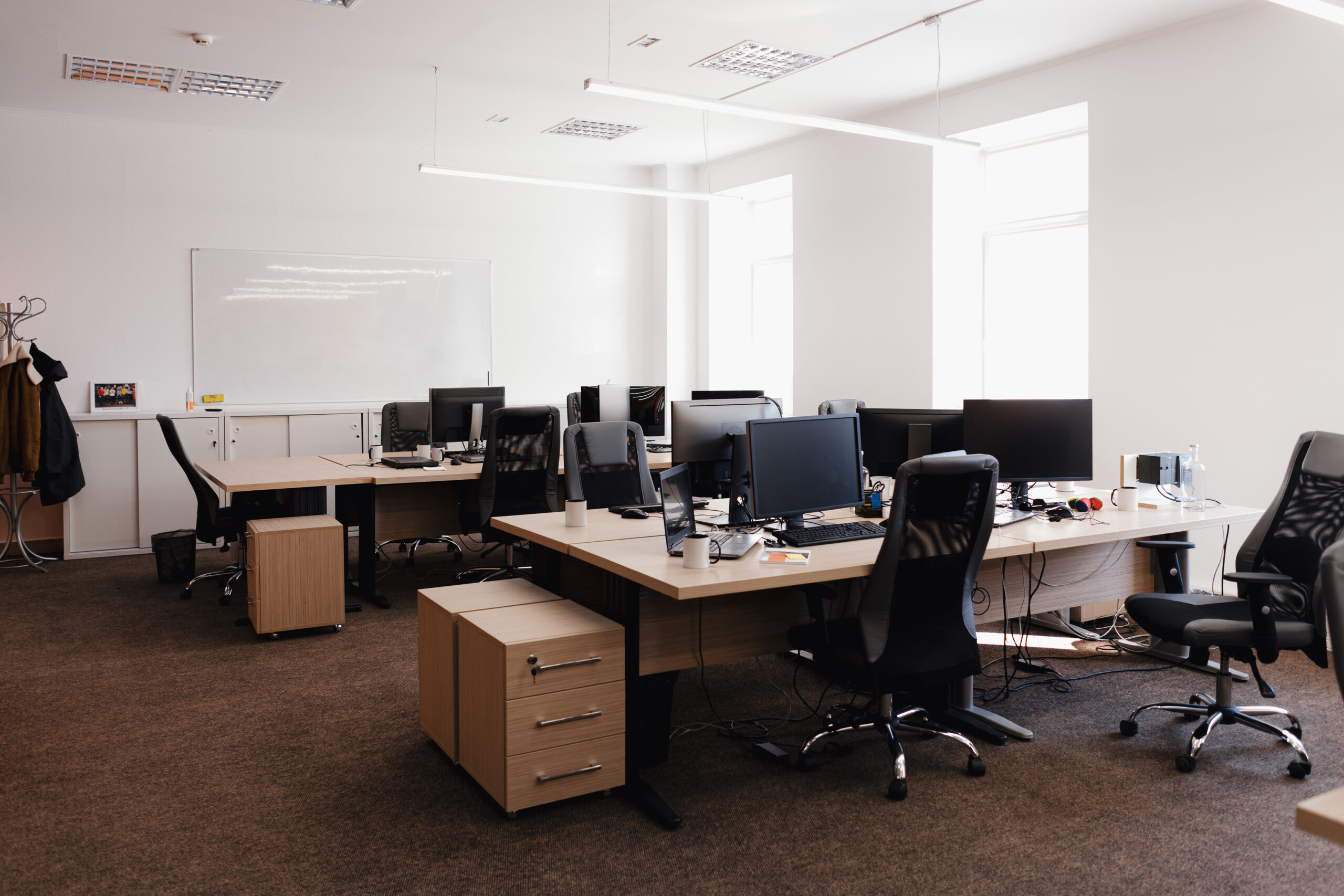 Commercial Design
People relate to their substantial creative design, pleasing furnishings, and overall design while visiting a mall, multi-functional buildings, high-end restaurants, clinical centers, etc. AIA India brings you astounding services by Noida interior designers that you may see and appreciate while visiting any commercial establishment. We tend to finish the area with the specified design goals and enhance it with style.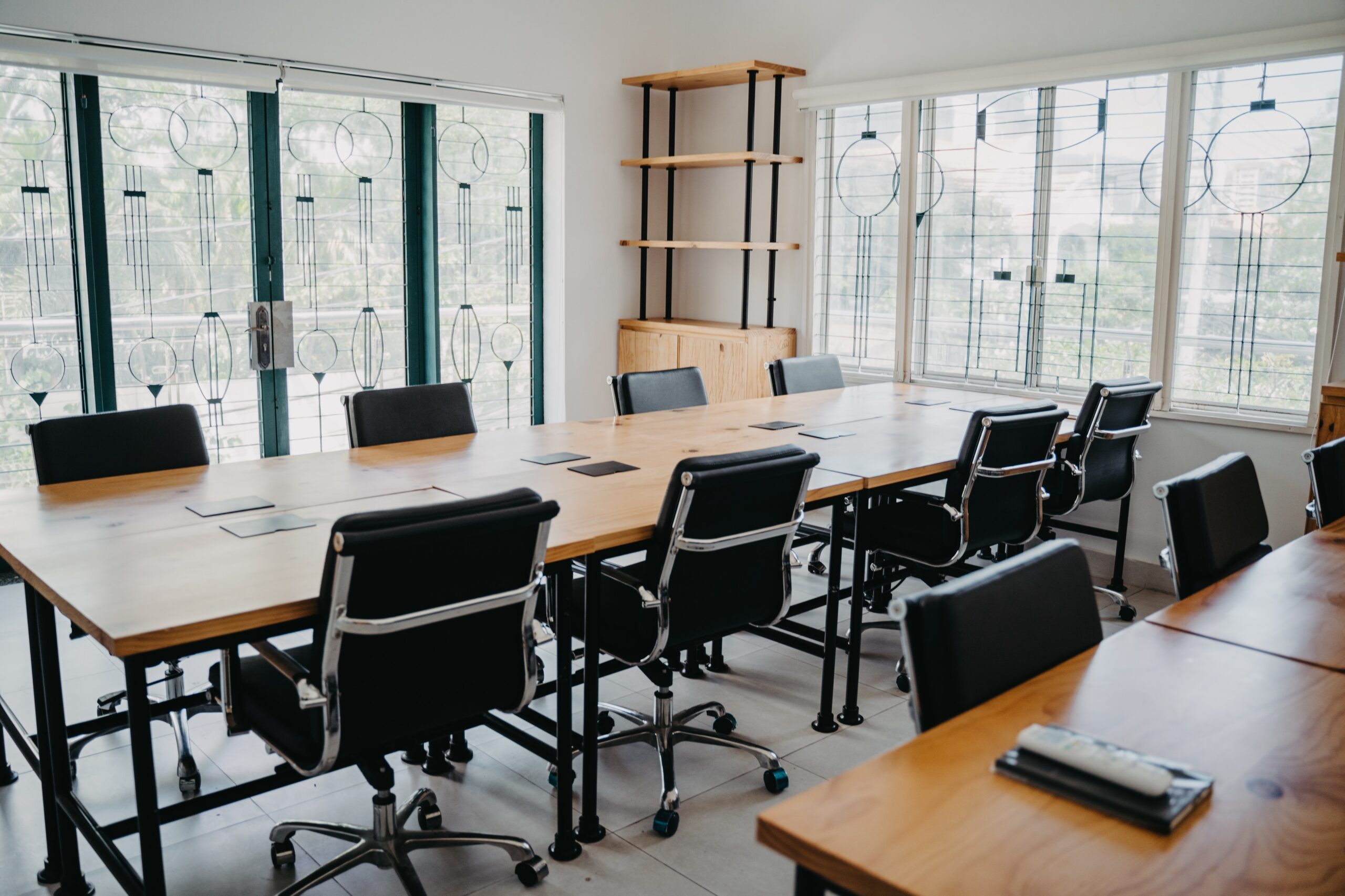 The Meeting, which is also called "Programming." A pedestrian word for one of the most exciting parts of the experience, programming includes getting to know you and exploring your tastes: learning what you like, what inspires you, both for who you are now, and whom you want your environment to support you in becoming. This stage includes in-person meetings, phone calls, and emails, plus all of us pinning inspiration images to a shared Pinterest board.
When the initial consultations have been carried out successfully, and the designer understands your vision, it is time for the initial proposals and a rough estimate. These initial proposals consist of a very rough layout sketch and design implementation in which you can make the necessary amendments. As the time progresses, you can definitely see the final inklings of your interior design project in these proposals. It is only when you are satisfied with the changes that the final design is locked.
Once the final quotation and budget have been signed off by the client, the actual process of the renovation is set into motion. In this stage of the interior design process, the designer sets about curating all the relevant materials, gadgets and furniture that had previously been sourced and priced in the Bill of Quantities. It also includes all the physical renovation works that have to be carried out in order for the finalized design to be implemented.
After weeks of physical labor, and structural analysis you can finally see the vision becoming a true reality. The project delivery is basically the designer handing over the finalized outcome to the client. It is a truly satisfying moment to see how the end product awes the client and makes them happy. AIA is a veteran interior design firm and is well-aware of all the set-backs a client might face while selecting a vendor for corporate fitouts. We consult all of our clients with careful precision and deliver only the best designs.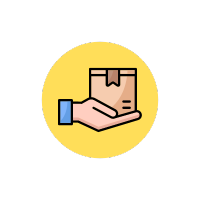 8 weeks delivery
promise
Design to build,
we do it all
Free Design
Consultation
Virtual
Reality
I'm always impressed with the services. There interior designing services is just bang on. Got my office fully renovated by AIA India. Exactly got the same output which was promised.

Rahul Sharma, Customer
I have very much enjoyed with your services. Got my office fully changed in looks by AIA India. They are so professional & do there work before time. Will recommend them further. Happy customer.

Patrick, Customer